Medbury Hall
Charles Medbury Hall (built 1954)
Originally submitted by: Alex Russell, Drake University, December 2, 2010.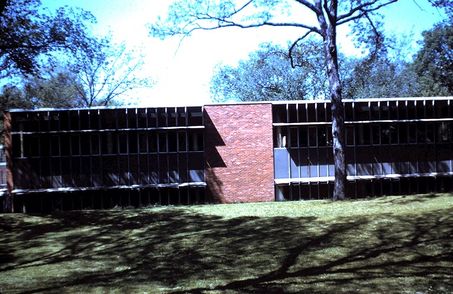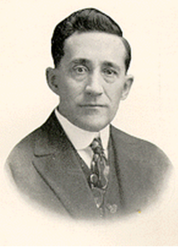 Origin of the Building
Since Drake University was originally founded by Disciples of Christ dating all the way back to 1881, it took them nearly 73 years to fully detach and convert the once called Bible College, to a brand new building called The Divinity School in 1954. After a year of construction, the completed school provided everything from seminar rooms to laboratories and everything in between. Believe it or not, the building itself, was actually made possible by a series of donations from a total of 107 Iowan churches and equaling a grand total of about $265,000. As for deciding the name, it came down to Charles Medbury, also known as Dr. Medbury. Charles Sanderson Medbury served as a minister of the University Christian Church, a president of the international convention of the Disciples of Christ, and was also a chaplain of Drake. Because of Medbury's widely known accomplishments, John E. McCaw, Dean of The Divinity School, decided to dedicate the school to him and rename it in Charles's honor after his death in 1932.
Oreon E. Scott Chapel
The Oreon E. Scott Chapel was originally added to Medbury Hall when the building was still considered the Bible college. Today, Scott Chapel is used in order to persuade the students to preach and perform meditation to cleanse and renew the spirit and soul.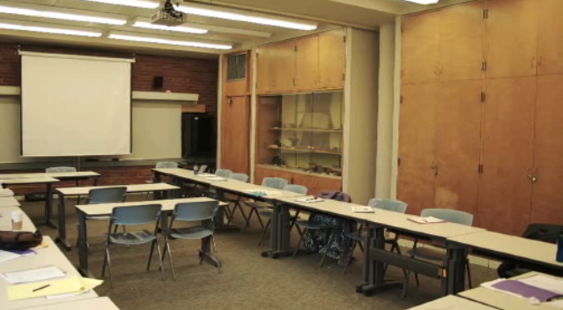 Modern Day Medbury
According to an article found on Building a Modern Campus, they state that, "Because the Divinity School closed in 1968, Medbury Hall now houses the religion and philosophy department and the headquarters of the Honors Program. The building was originally made up of different units designed to fit specific purposes such as study, discussion, lecture, fellowship, and meditation. The building's spacious lounge continues to foster community and learning by providing a space for everyday interactions." Today, Medbury Hall houses the only school's facility to teach religion and philosophy.
Location
Medbury Hall is located right next to Meredith (history and math), >the Fitch Hall of Pharmacy, and the connected Oreon E. Scott Chapel off of 28th street between Forest Ave and Carpenter Ave.
References